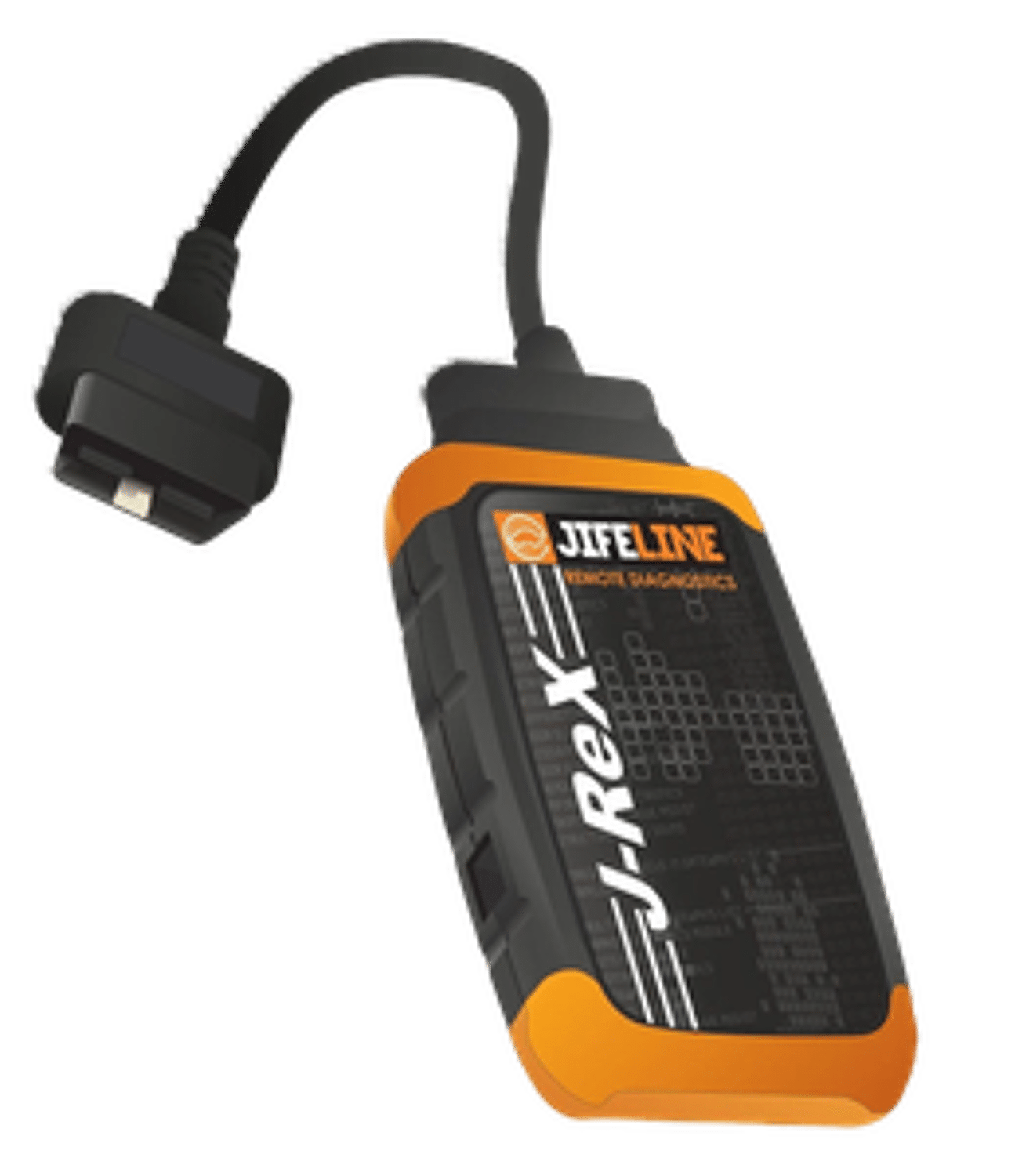 Jifeline: Coding vehicles remotely
Supporting mechanics with towbar installation is one of our priorities, Brink helps!
Jifeline: easy coding of wiring kits
Problems concerning vehicle coding are a thing of the past with Jifeline's unique service. Brink now has an exclusive collaboration with Jifeline and you can benefit from this as a fitter!
What is Jifeline?
Jifeline is a specialist in remote diagnostics and offers the automotive aftermarket the option of remote coding. Universal workshops, official brand dealers, installation specialists and bodyshops are unburdened when programming vehicle electronics. Via the Jifeline remote diagnostics interface, a remote connection is made with the car that does not have to leave the workshop!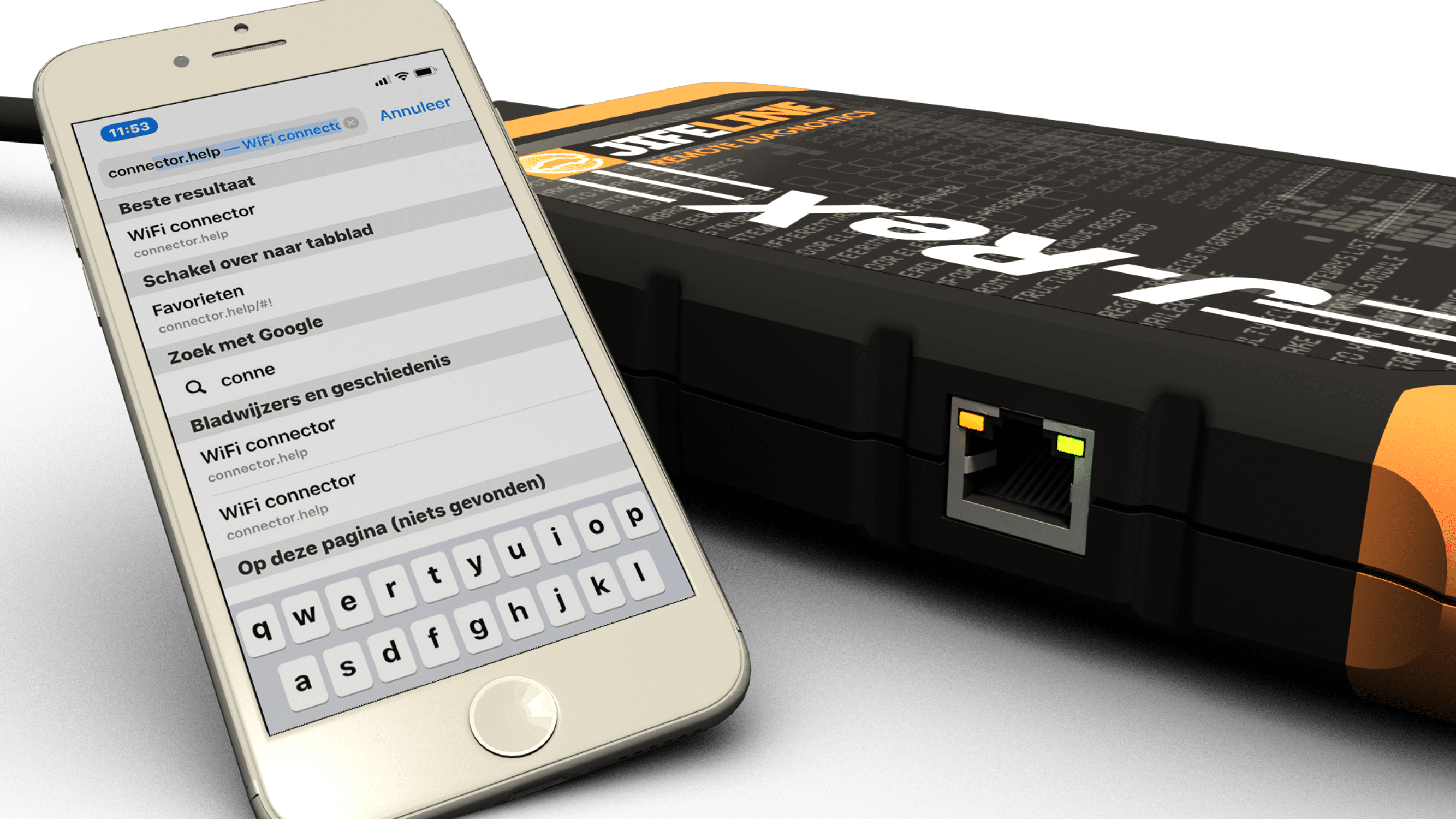 Jifeline J-ReX Remote diagnostic interface WiFi
The Jifeline (WIFI) J-ReX can be connected via WIFI or Ethernet. You can log in via a URL from any device. The Jifeline (WIFI) J-ReX is future-proof and prepared for 4-CAN, CAN-FD and DoIP. (Art. no. 766159)
What does a towbar coding via Jifeline cost?
The exact costs always depend on the vehicle make and model. Jifeline users can view the complete overview of services, including prices online, the costs that you can charge are therefore transparent in advance. You can often have a towbar coding for less than 40 euros ex VAT.
How can you as a Brink customer order the Jifeline remote diagnostics interface?
1. Purchase the hardware via Brink via the order form.
Click on order now to go to the order form. Fill in the form and our Customer service will contact you.
You will also receive the vouchers together with the hardware so that you can benefit from a discount on the codes.

2. Fill in and sign the agreement with Jifeline.
You will receive the necessary forms by email after you have ordered the Jifeline J-Rex via the form on our shop. The coding service is billed directly through Jifeline. When purchasing the device, an authorization form (SEPA) for direct debit is offered.
Watch the video here