Vertical bike carrier solution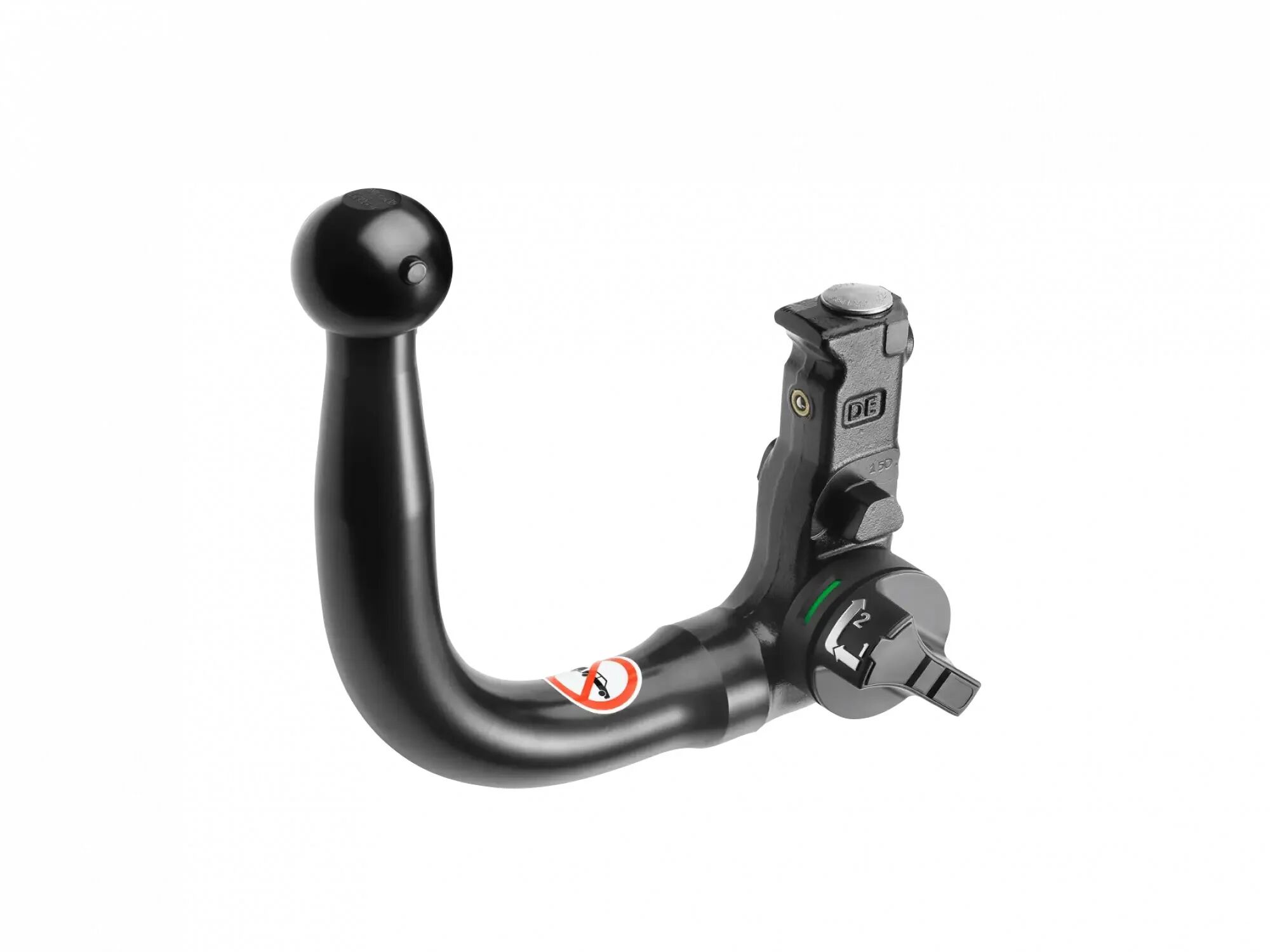 Bike carrier solution
Do you like cycling, but is your car not allowed to tow trailer weight? The RMC Brink bike carrier solution might be the answer to your problem. This system is not able to tow, but it does allow you to carry. Almost all bike carriers can be mounted on this carrying solution.
Please note the total weight!
Brink's bicycle carrier solution has been developed in such a way that it can handle the maximum vertical load of the car. Particularly when transporting e-bikes, take into account the maximum vertical load of the bike carrier solution mounted underneath the car. The total weight of the bicycles plus carrier may not exceed the permissible maximum vertical load. This load is usually stated on the plate next to the plug connection. Excessive vertical load due to being too heavy will result in an increased stress on the car suspension and the towbar mount. It also has a negative influence on driving characteristics and power steering.
Explainer video bike carrier solution