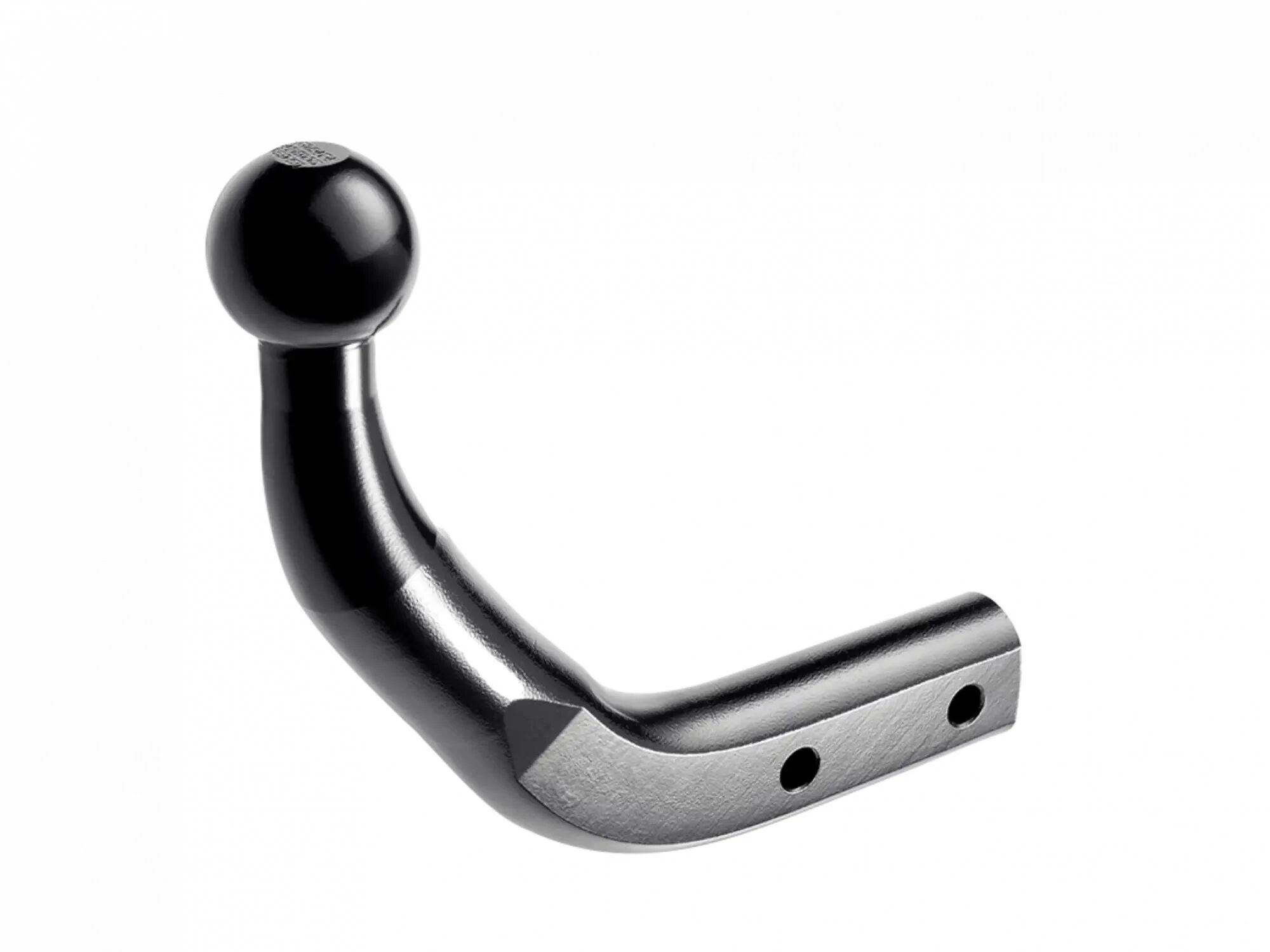 Fixed towbar
Are you a frequent user of a towbar? Then the fixed towbar is ideal for you. It is permanently available, maintenance free and will last for the lifetime of your car. The fixed towbar is suitable for every type of bicycle carrier. Whether towing a trailer, caravan, horse or boat trailer; the fixed tow bar can easily deal with any challenge.
Fixed towbar always available
A fixed towbar is almost certainly available for your car, because we have developed a fixed towbar for almost every model and type. Only in the exceptional case that a fixed towbar blocks the view of your number plate or fog light, this type of towbar is not applicable. This is because it is a legal requirement that they are visible. A fixed towbar has the most reasonable price of all towbars and is in the vast majority of cases suitable for cars equipped with the Park Distance Control system (PDC).
Explanation fixed towbar