Information on new website
What are the biggest improvements for you?
Mobilefriendly
Order via mobile
Own Brink environment
View orders and address details
Faster loading times
Easy and fast checkout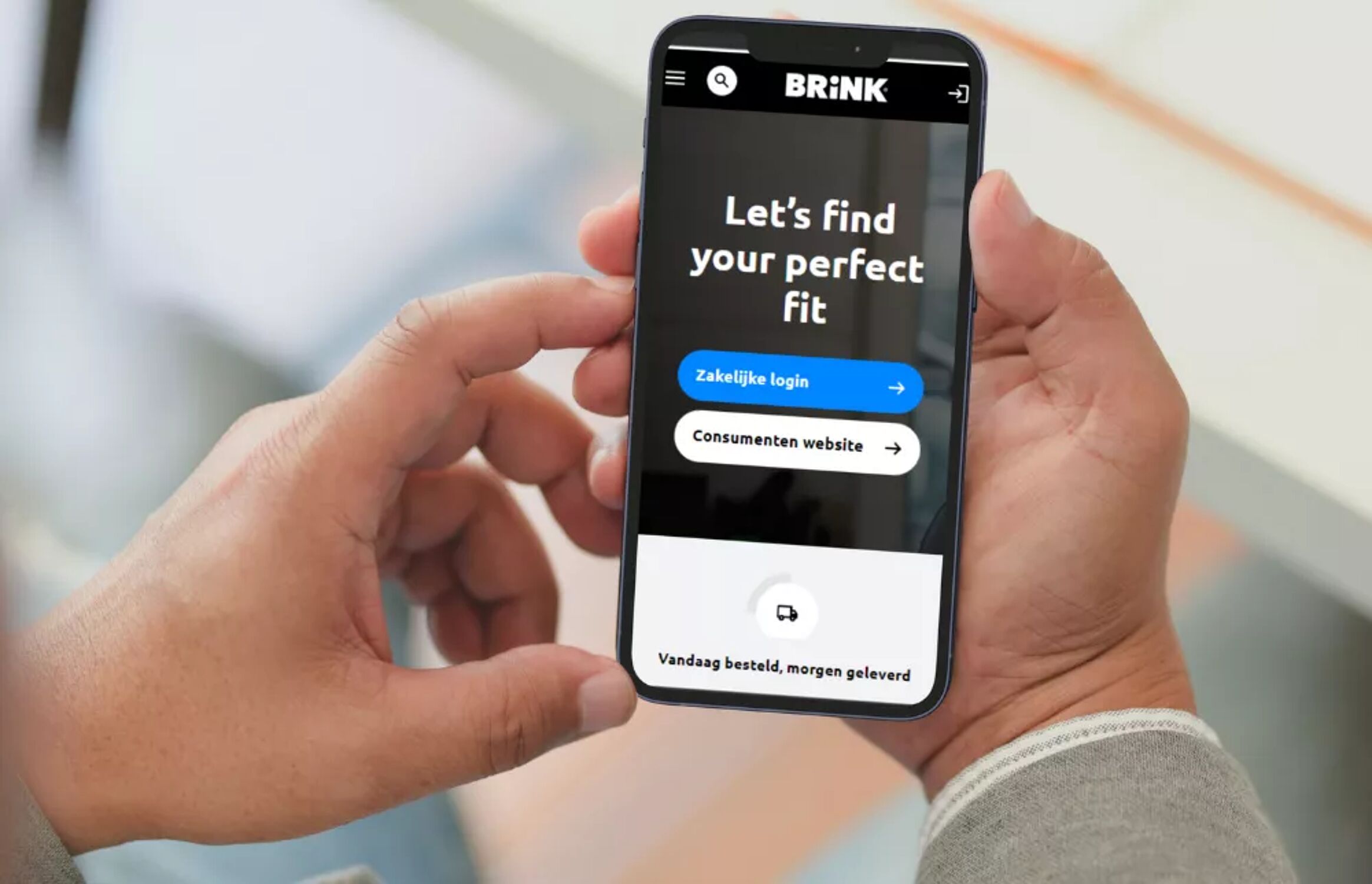 Mobile friendly
From now on it is possible to place your orders via mobile. This new website is built on a mobile first strategy. This means that the website is optimized for mobile users. This makes it easy to look around the website on either your mobile tablet or desktop. This way you can easily place your orders at any time of the day. View our products via the button below.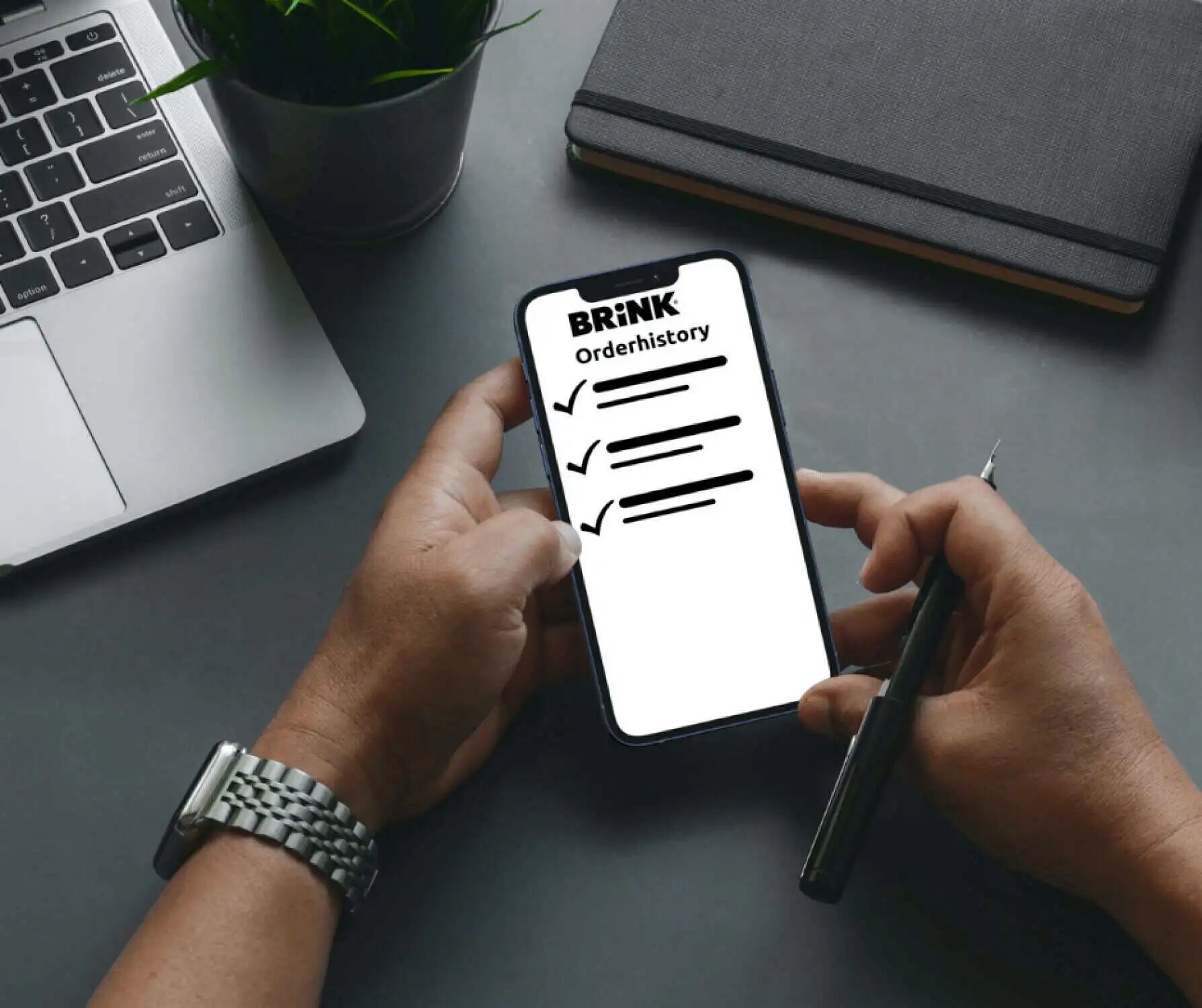 My Brink environment
The "My Brink environment" is an environment specially made for our logged in customers. In this environment you can view your complete order history. Here you will not only find orders that have been placed via the webshop, but also orders that you have placed, for example by telephone or e-mail. You can also see which orders are still running here! In addition, you can easily manage your address book. Here you can easily make changes such as the delivery addresses.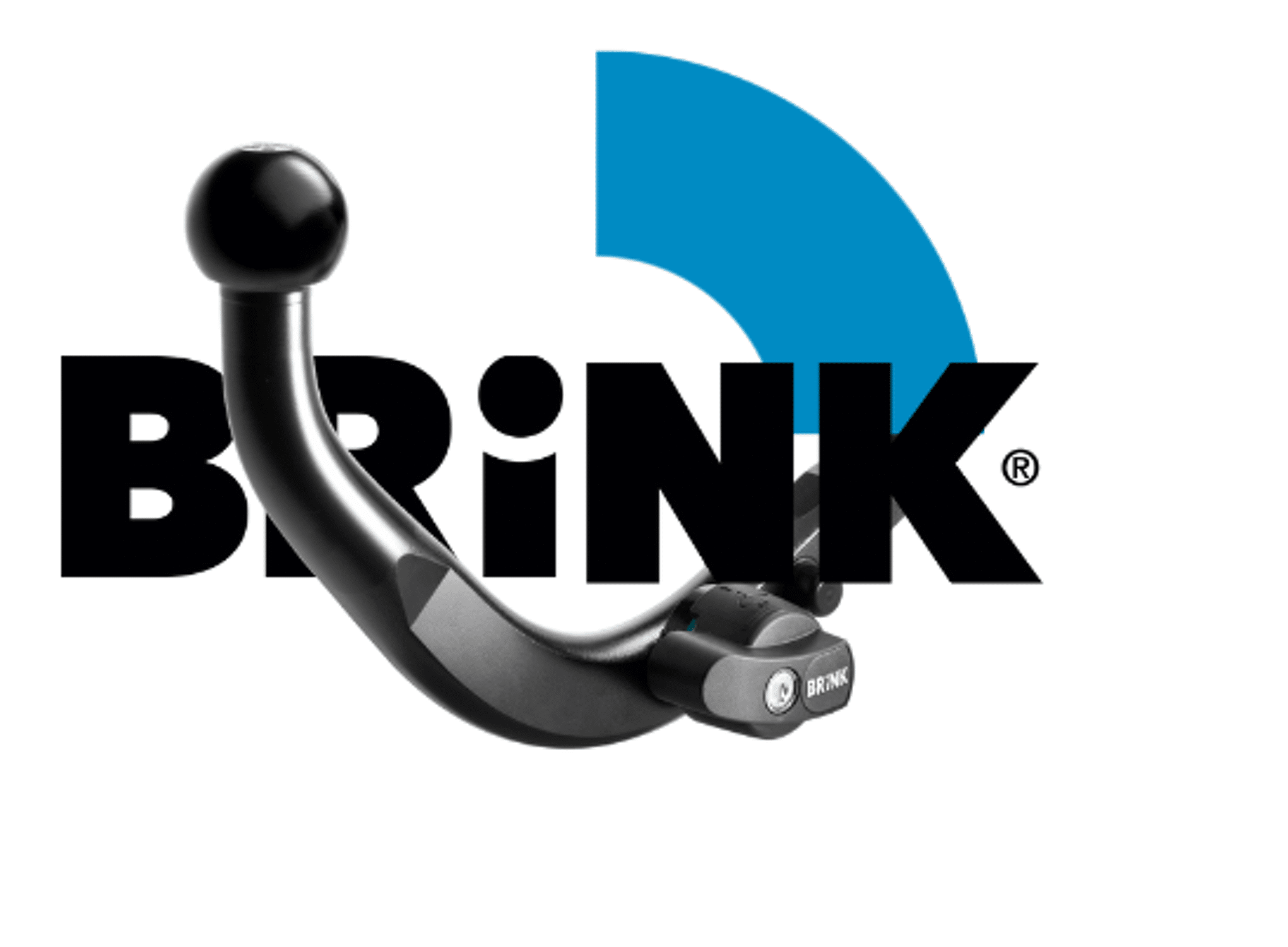 Fast loading times
Of course we also paid extra attention to optimizing the loading times. This way you can make optimal use of our website without having to wait unnecessarily long. Due to the faster loading times, you can easily and quickly find the towbar that suits you. You can also easily use the vehicle finder on our product pages to immediately find the right towbar for your vehicle.
Improved customer service
Brink uses an extensive FAQ. Here you will find the most frequently asked questions from our customers so that we can answer you as quickly as possible. If your question is not listed here, you can now use our chatbot. The Brink chatbot is designed to help you with more specific questions. If you still do not receive an answer to your questions in this way, you can always use our contact form or contact Brink customer service directly.