The Brink Partner Programm
As a garage owner, you are busy with the daily work. Repairs, parts replacement, customers on the phone and at the counter. There is often no time for finding new assignments.
Brink will help you with submitting new assignments for towbar assemblies!
How does the program work?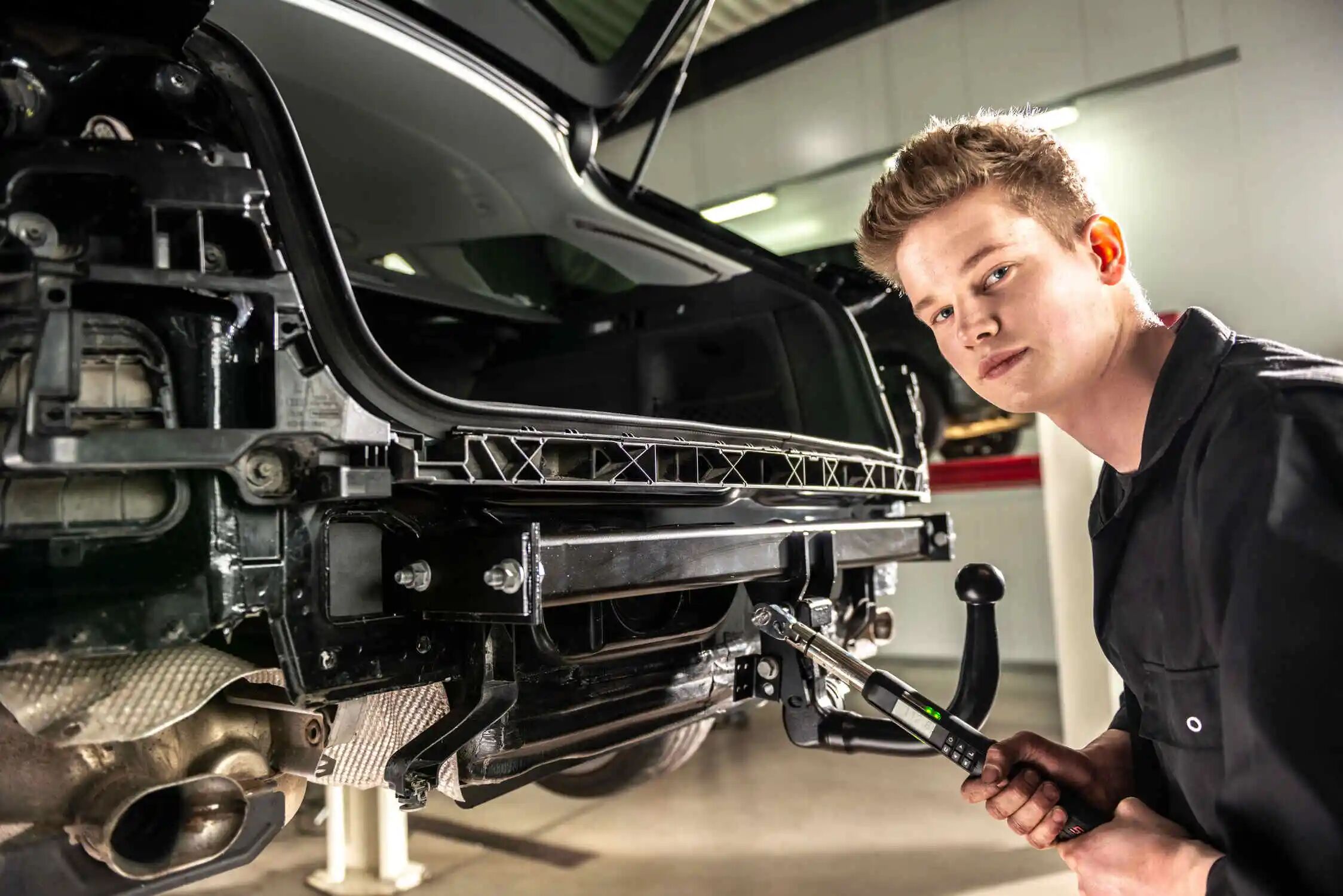 1. Consumers search by license plate
Consumers search our website Brink.eu by license plate or by brand, model and year of construction to find the suitable towbar and cable set.
2. Consumer chooses mounting point
Based on USPs, the consumer chooses a solution , in the next step there can be a mounting point can be selected, your garage!
3. Your selling price will be displayed
The consumer sees your sales price and your installation price, which you can manage in our customer portal. There you can set a discount percentage per product group and your installation rate.
4. Consumer requests a quote or makes an appointment
The consumer requests a quote from you or immediately makes an appointment for installation!
Your benefits as a Brink Partner
Only Brink installation partners can provide a 5-year warranty on Brink towbars and cable sets
Additional towbar mounting orders at your own rates and margins Brink certification
Free listing on our website Brink.eu and more visibility through your own webpage on Brink, your online business card
Support through point of sale materials (you will receive a standard starter pack) and free use of our iframe solutions.