Almost 120 years of expertise
Brink Towbars since 1903
Since the year 1903, Brink has been known for its expertise in the towbar area. Brink started out as a small forge in Assen and has grown into one of the world market leaders in the field of towbars. Every year we develop about 200 new types of towbars and we produce no fewer than 1000 different types of towbars.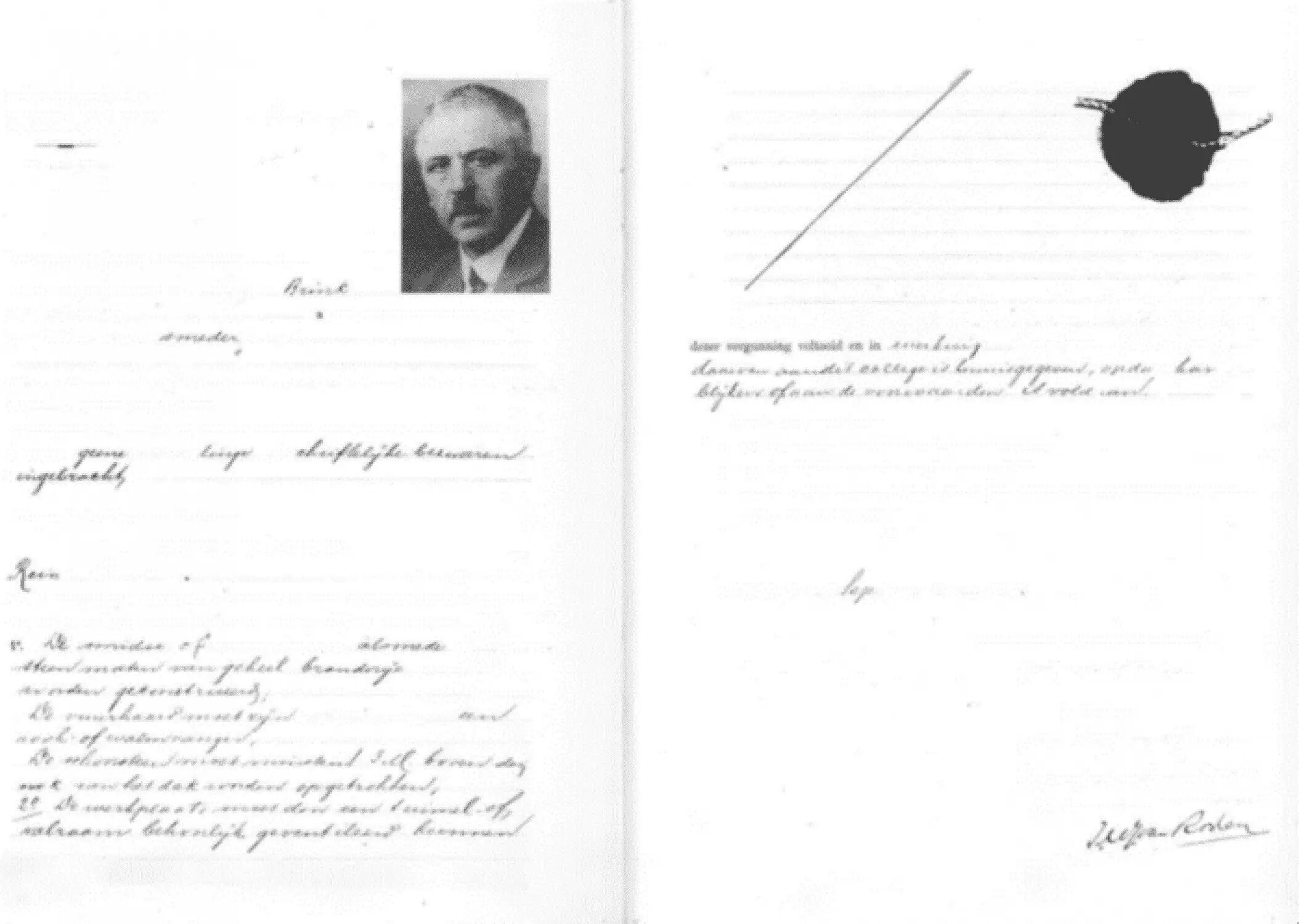 1903: The founding of Brink
The Brink expertise goes back more than a hundred and fifteen years and started in Assen, a town in the north of the Netherlands. There Reint Brink opened a black smith workshop in 1903.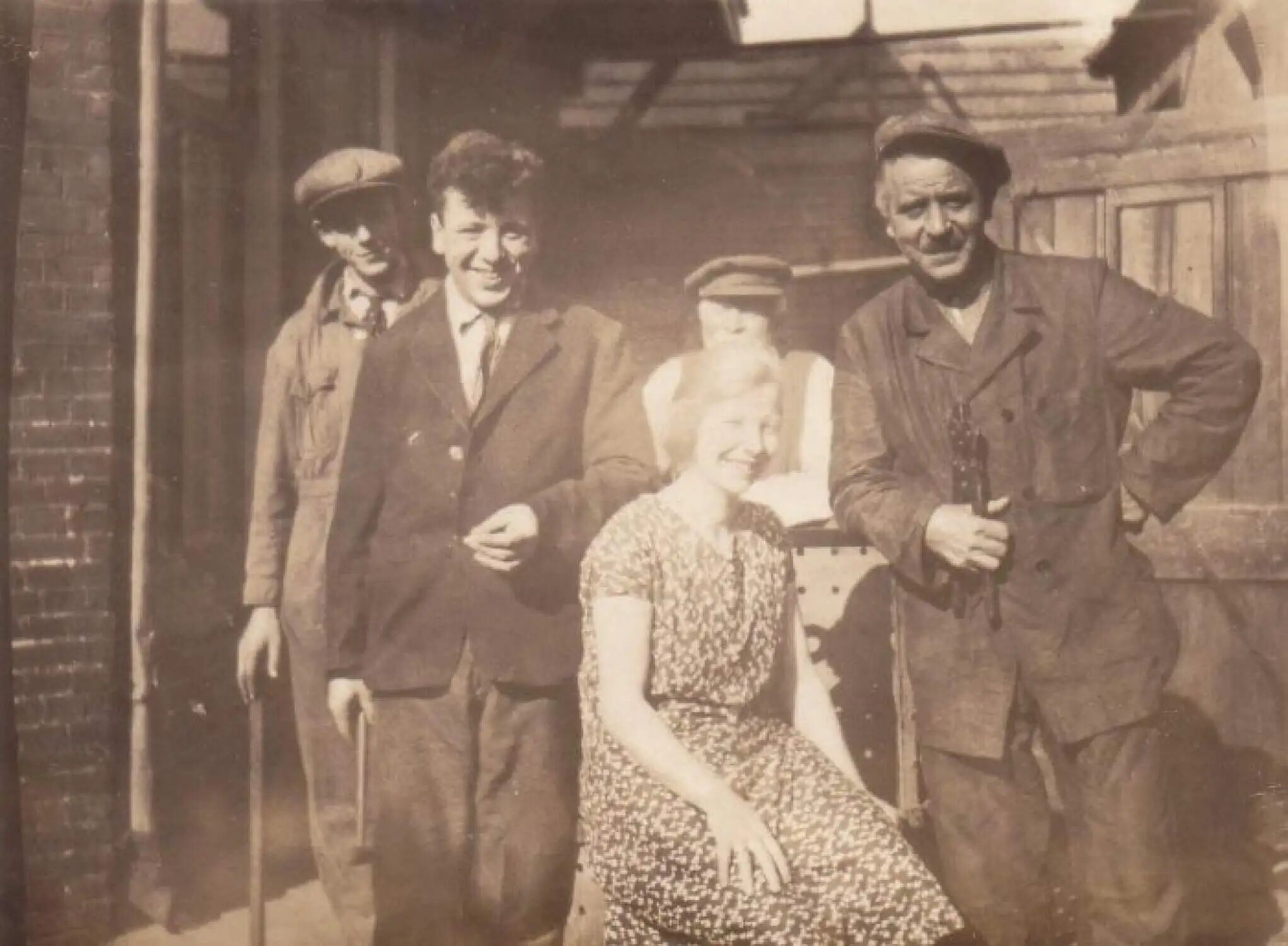 1922: Son Roelof strengthens the black smith workshop
Son Roelof strengthens the black smith workshop in 1922. Later he will take over the company.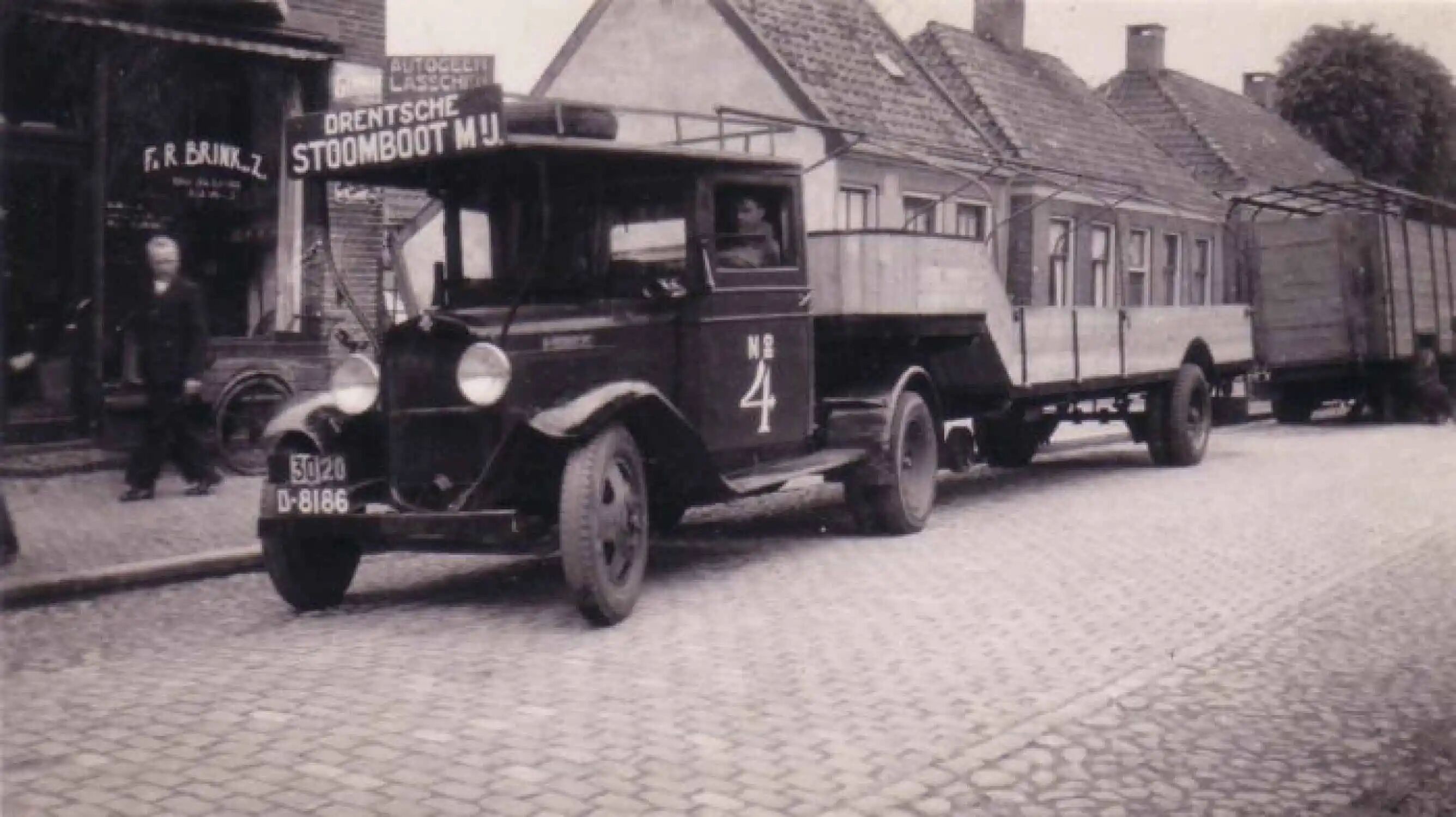 1934: Delivery first trailer
More than thirty years after founding, son Roelof took over the company. From that moment on "R. Brink and Sons" focused on building trailers. In 1934 the first trailers were delivered.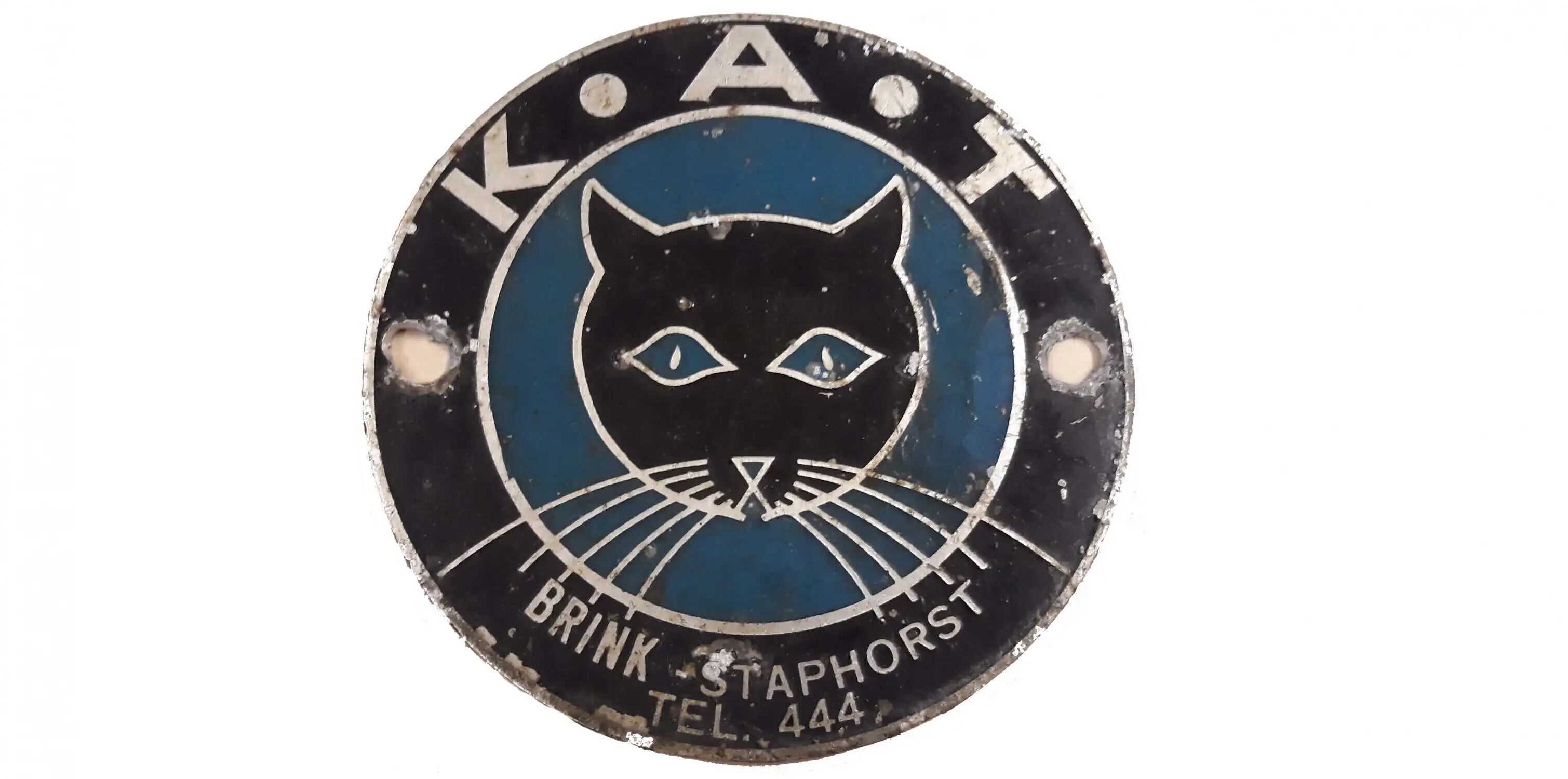 1946: Establishment in Meppel
In order to continue to specialize in trailers, the company moved 55 km away to Meppel in 1946. Under the brand name KAT, the production of trailers really took off.
They also started with the export of trailers.
Under the brand name K.A.T. even potato harvesting machines and hydraulic planes for a fairground attraction were developed.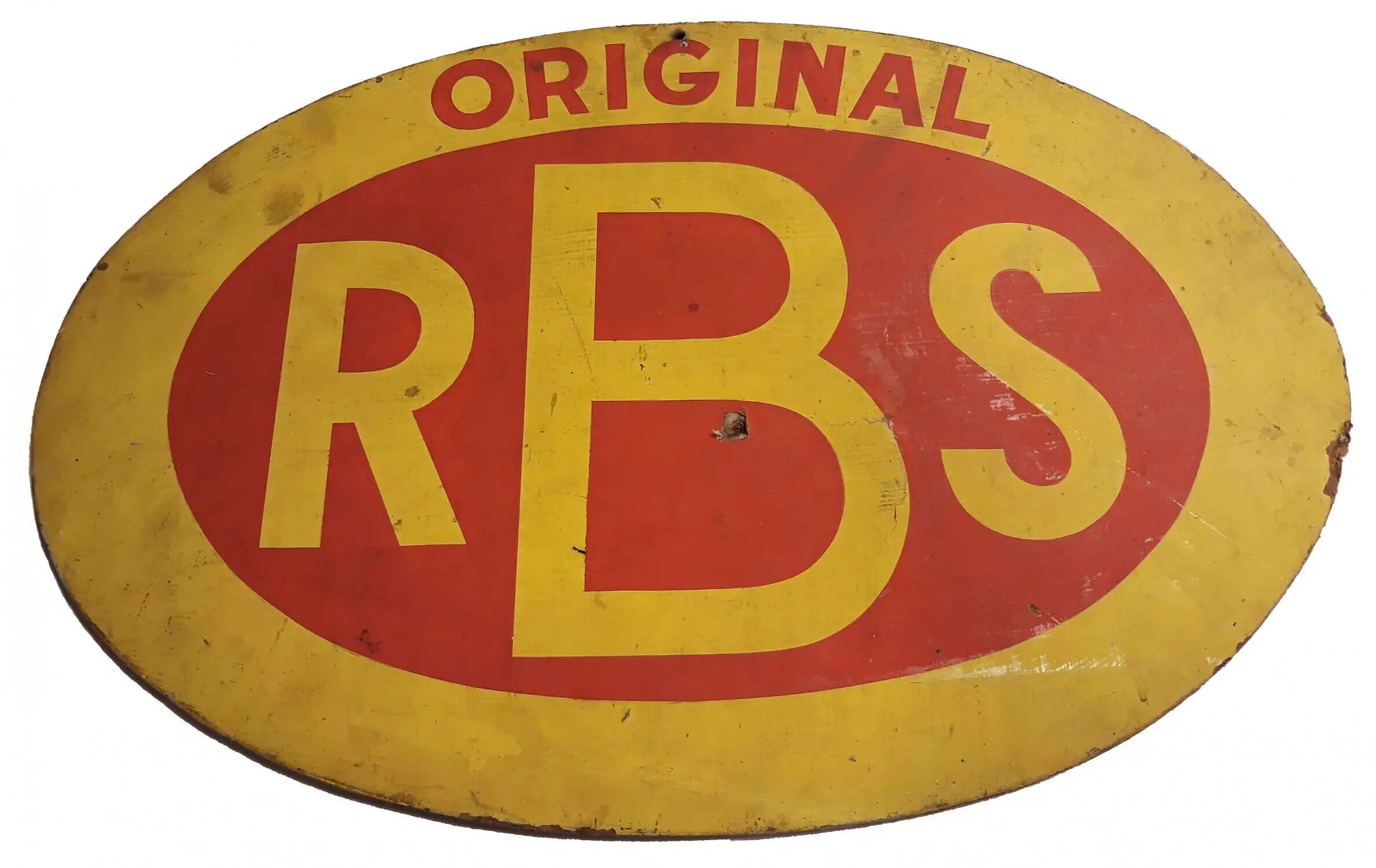 1958: Move to Staphorst
In 1958 the K.A.T. factory moved from Meppel to nearby Staphorst to produce motor trucks under the brand name K.A.T. On that moment Brink was registered in the Netherlands as manufacturer of vehicles.
After a couple of years the market of motor trucks turned out not to be big enough to survive. Son Roelof discovered a new market: towbars. He decided to manufacture trailers and towbars.
First the towbars were only produced for trailers, but the demand was so high that the towbar was sold in 1962 as a single article under the brand name RBS (Reint Brink Staphorst).
In 1967 the factory in Assen was closed.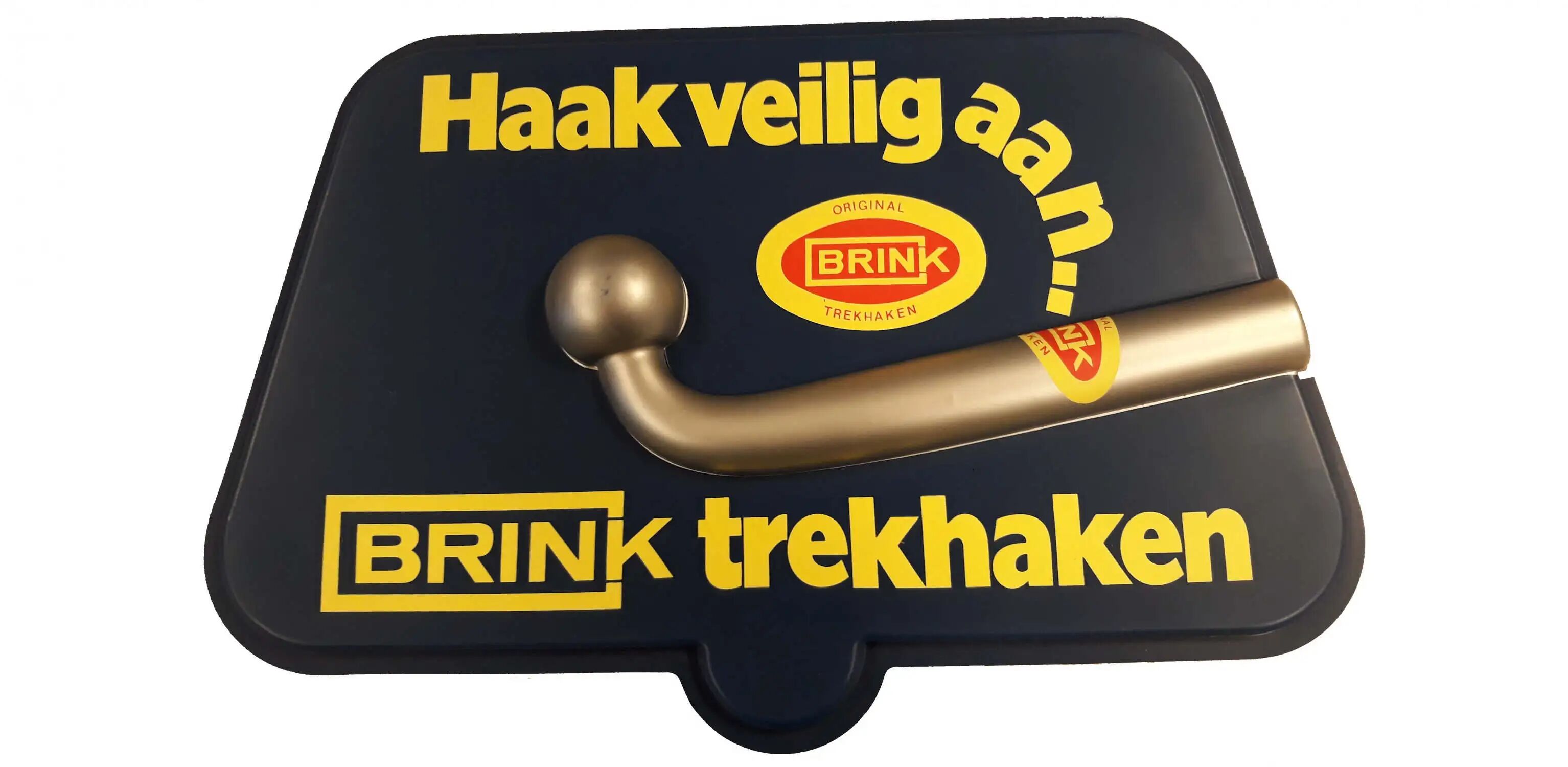 1977: International ambitions
The company became one of the biggest players on the international towbar market, known by the new brand name Brink. In order to continue to fortify this position, Reint Brink opened a brand new building in 1977 in Staphorst where design, development, production and sales of towbars were gathered under one roof.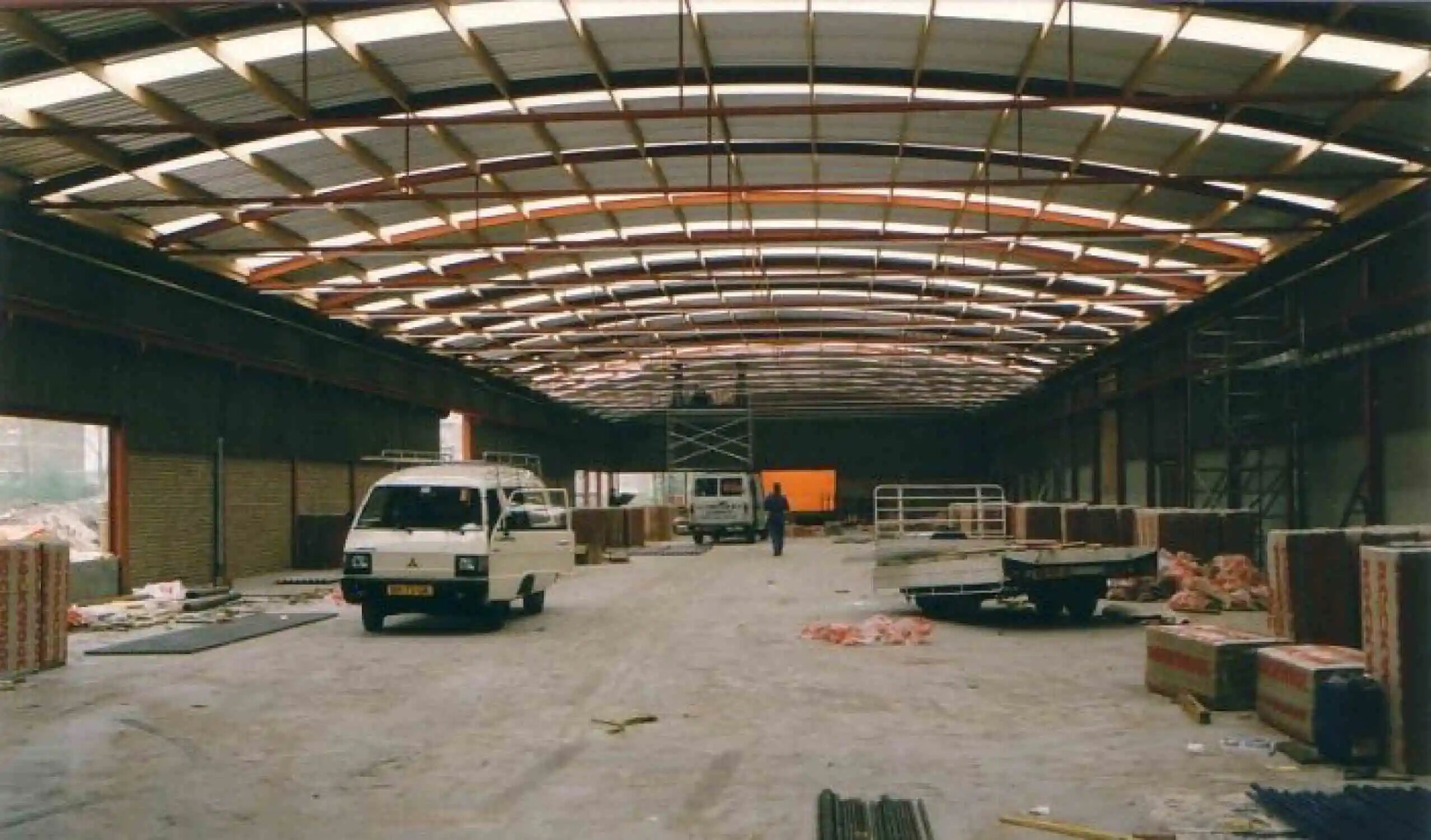 1980: Opening factory Hoogeveen
Due to a lack of space and no possibility to extend the factory in Staphorst, in Hoogeveen a new factory was opened.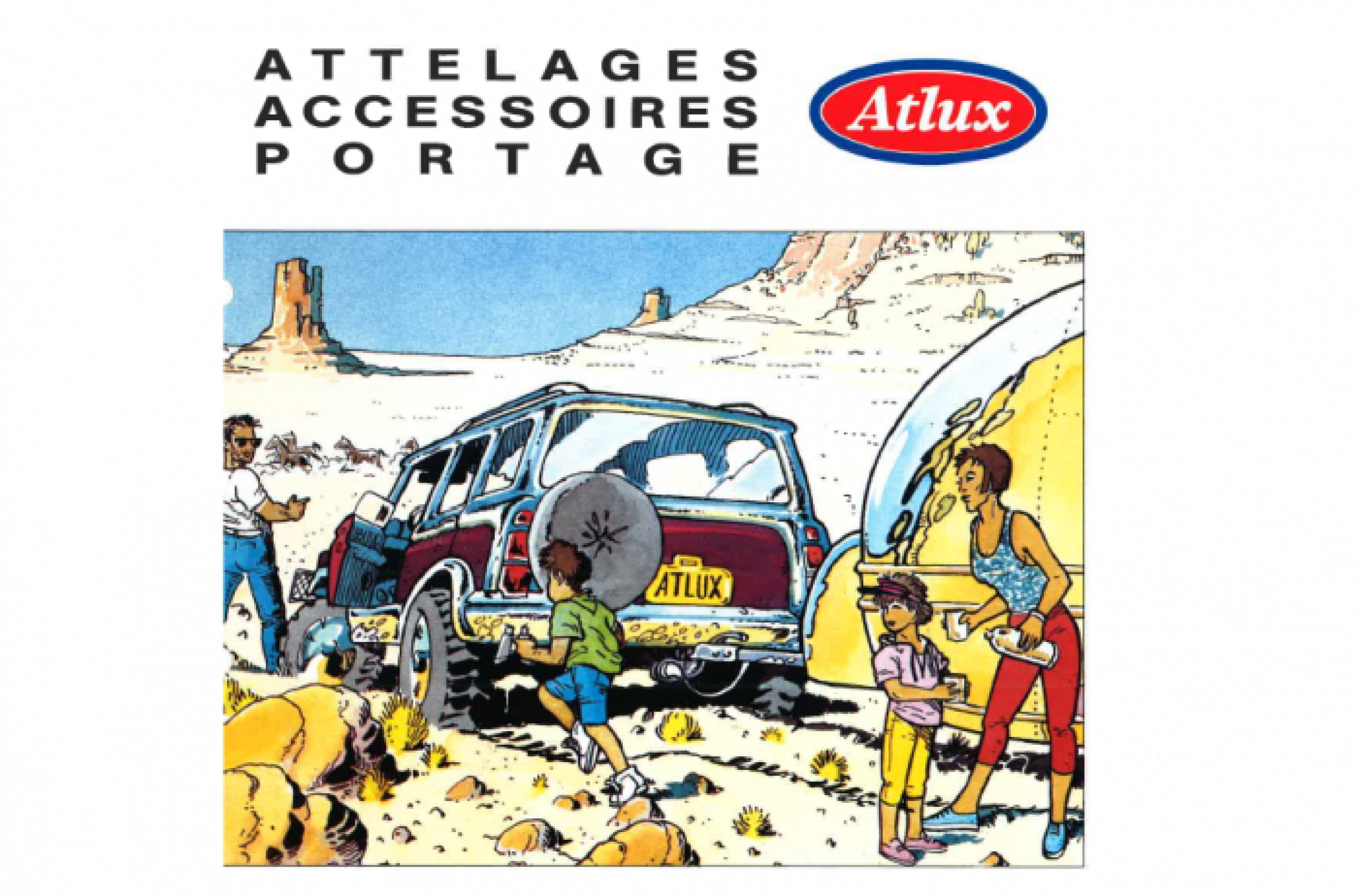 1994: Strong position in French
End 1994 Brink buys the French company SFEA. ATLUX is the brand of SFEA. ATLUX is one of the French market leaders of towbars.
SFEA, established nearby Reims, designed and manufactured towbars and accessories for all vehicles on the French market. Gradually the brand name ATLUX was replaced by the brand name Brink.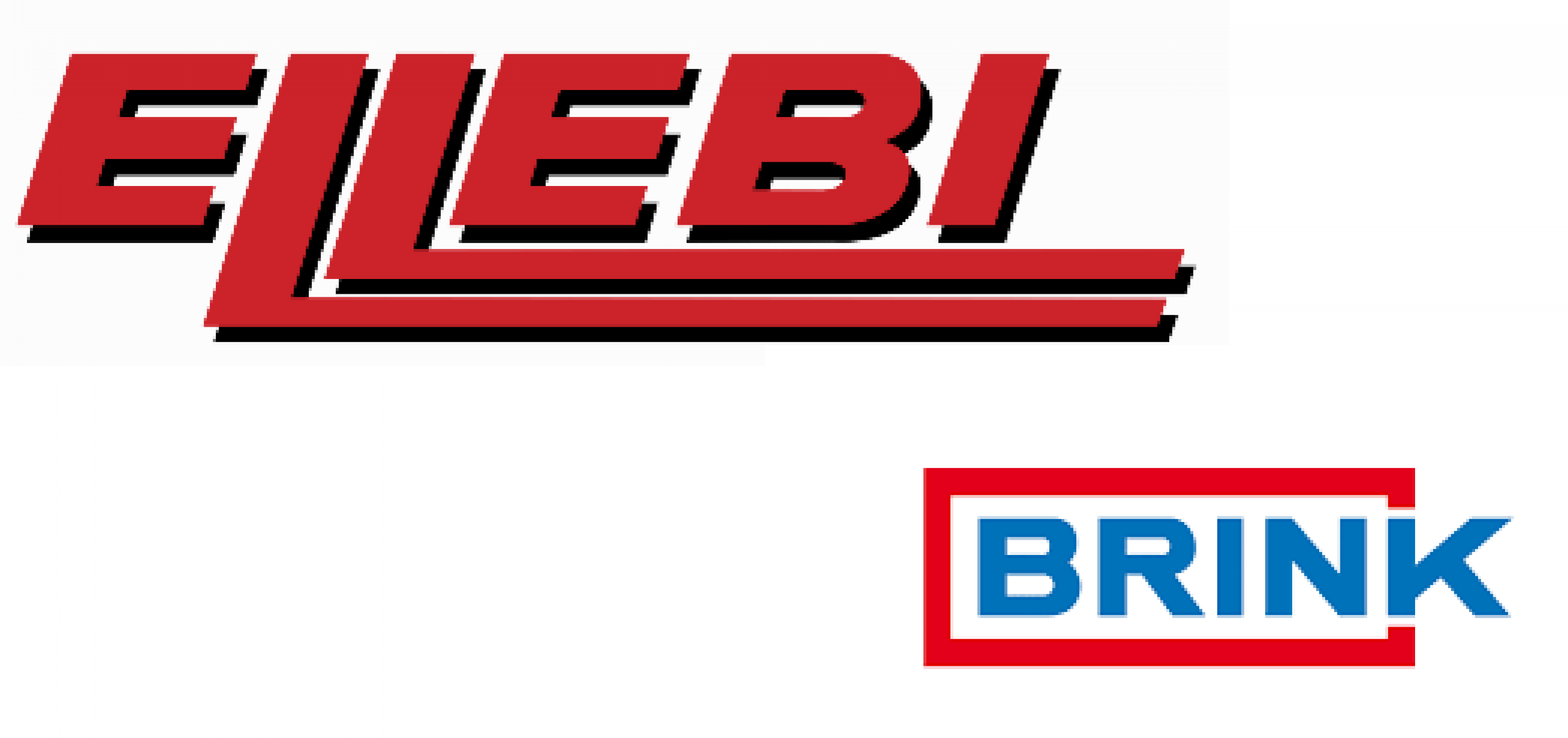 1998: Purchase of factory in Italy
IIn 1998 Ellebi was added to Brink International. Ellebi was manufacturer of towbars and trailers for the Italian market.
Since the new factory in Reims was build, the production of Ellebi was moved to French.
Later, in 2014, the trailer division of Ellebi was sold to Brenderup.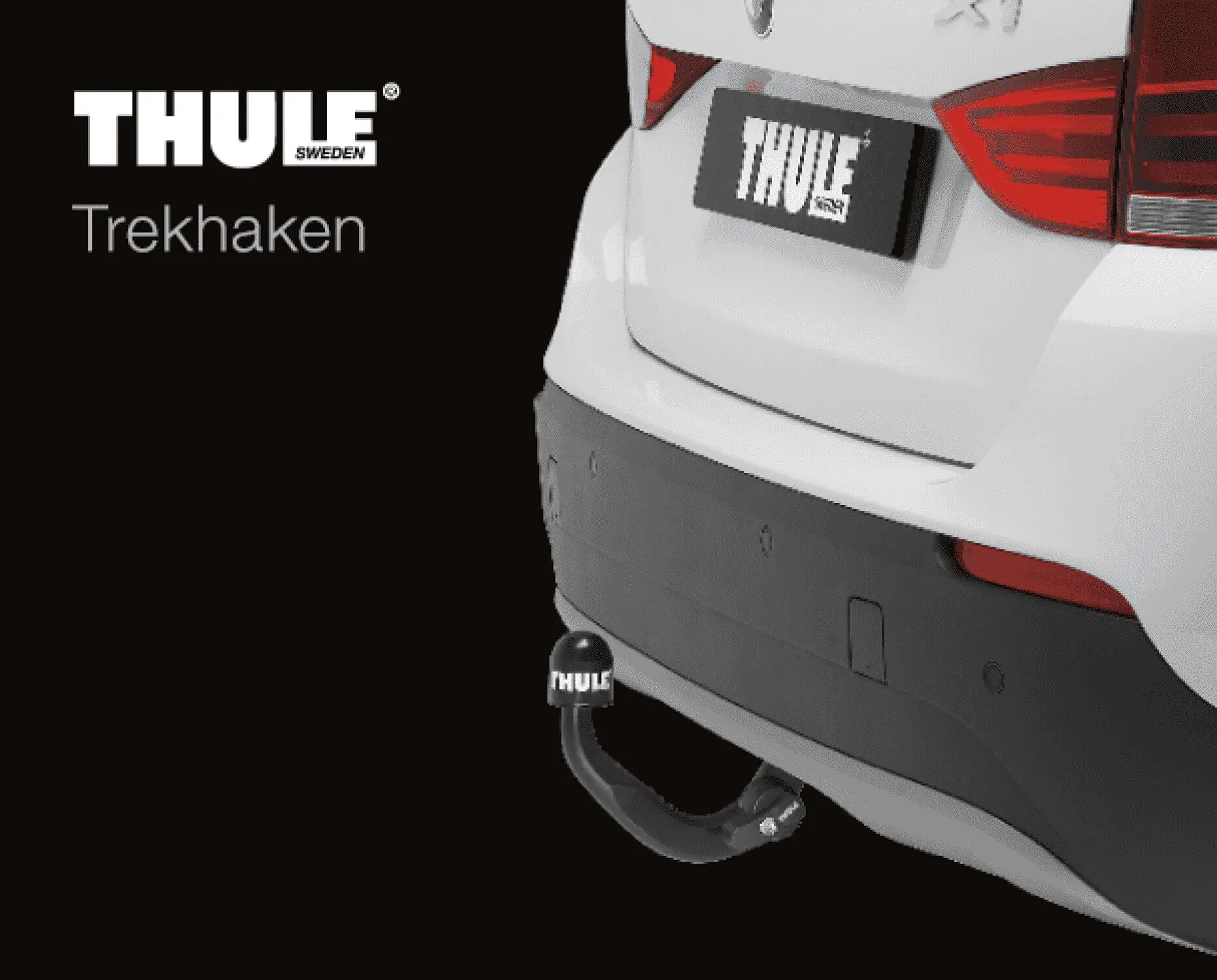 2006: Name change to Thule
The success of Brink International led the Swedish Thule Group to acquire the company in 2006. This market leader in the field of quality sports utilities was the owner for eight years, invested in modern production and the international sales organization became more and more professional.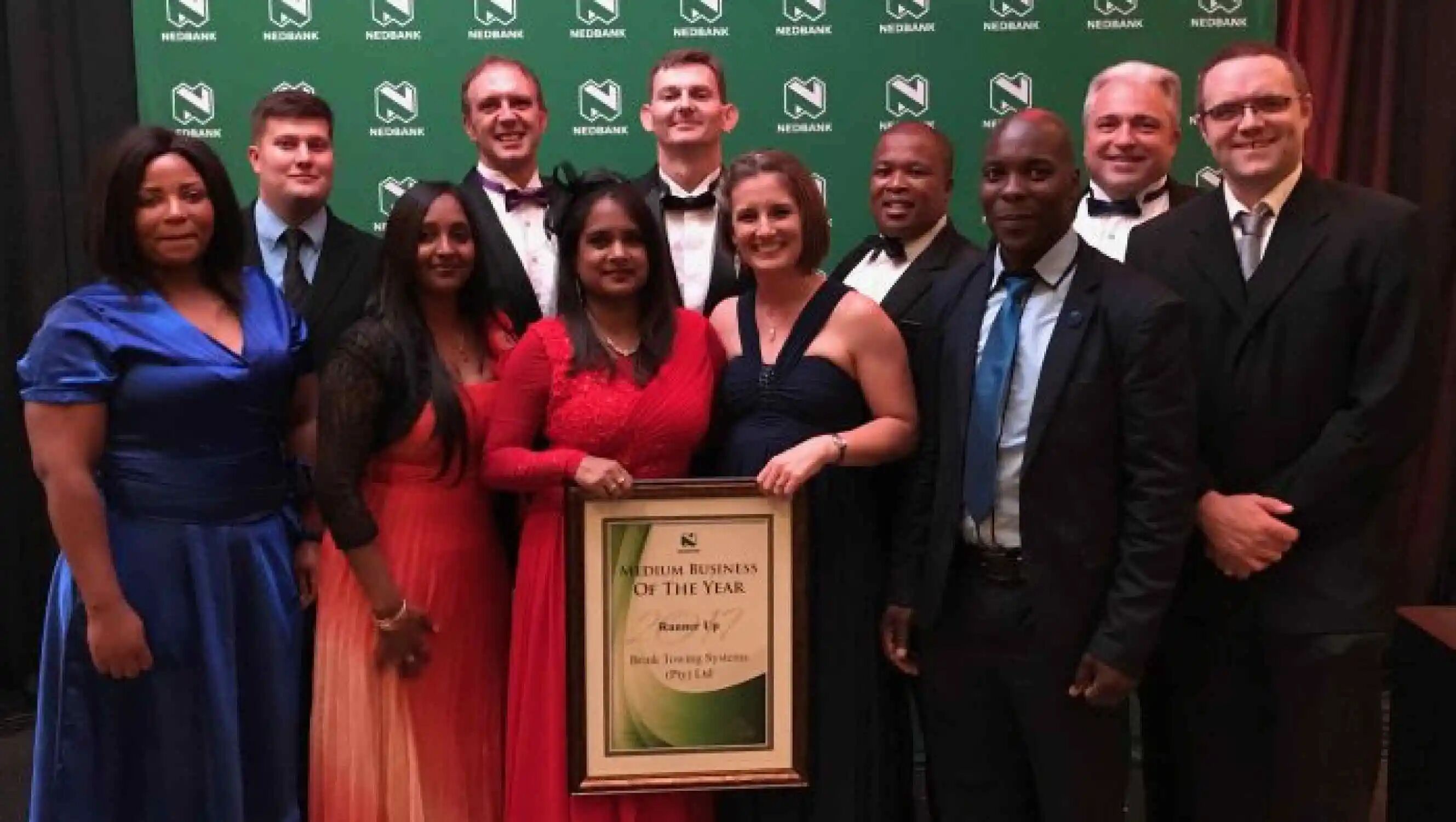 2006: Start in South Africa
At the request of Toyota in 2006 a factory was opened in South Africa, Pietermaritzburg. Brink Towing Systems LTD manufactures towbars for Toyota, Ford and the After Market.
A milestone was achieved in 2018 by making the 350.000st towbar for Ford.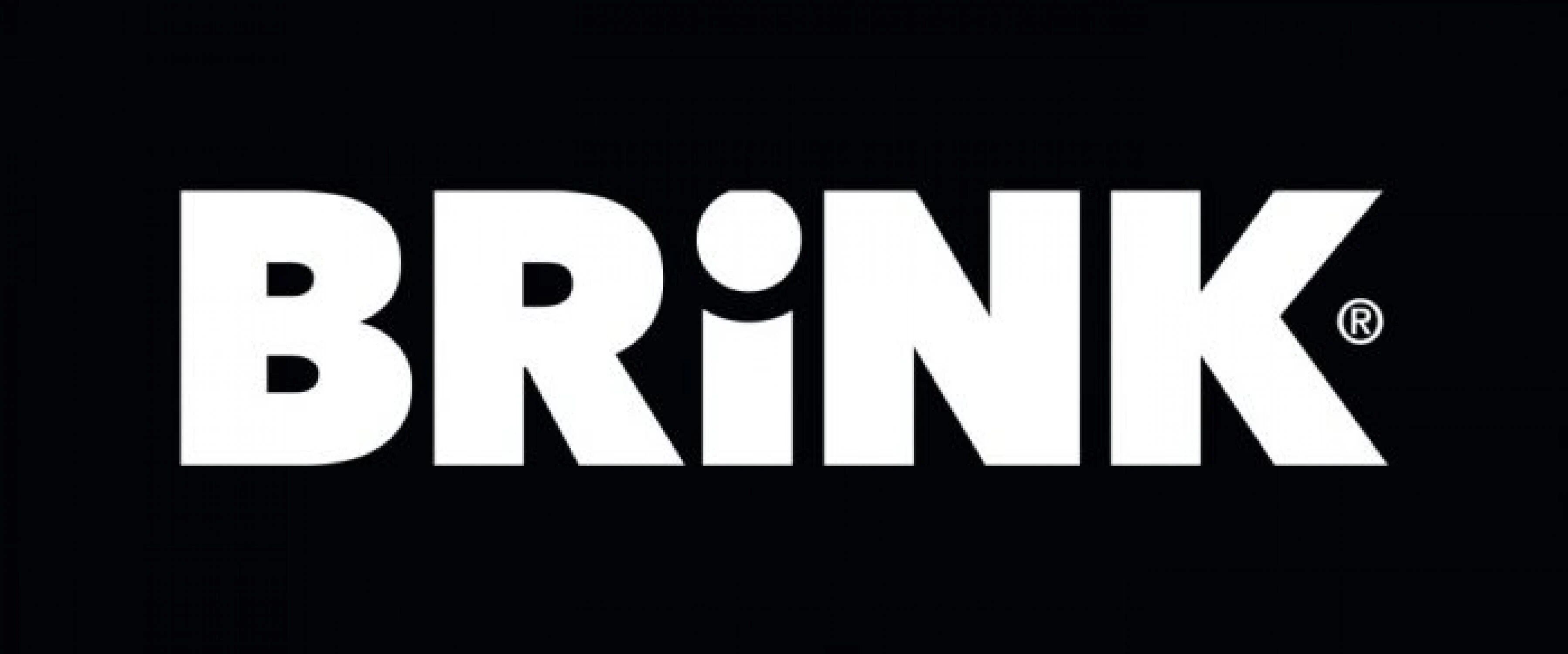 2014: Thule towbars becomes Brink once again
In 2014, the Thule Group split the towbar division of Thule to the Dutch investor H2. The towbar division becames once again a stand-alone entity and continued under the name "Brink Towing Systems". Brink Towing Systems is now part of the Brink Group. The same quality under the Brink brand that already exists since 1903!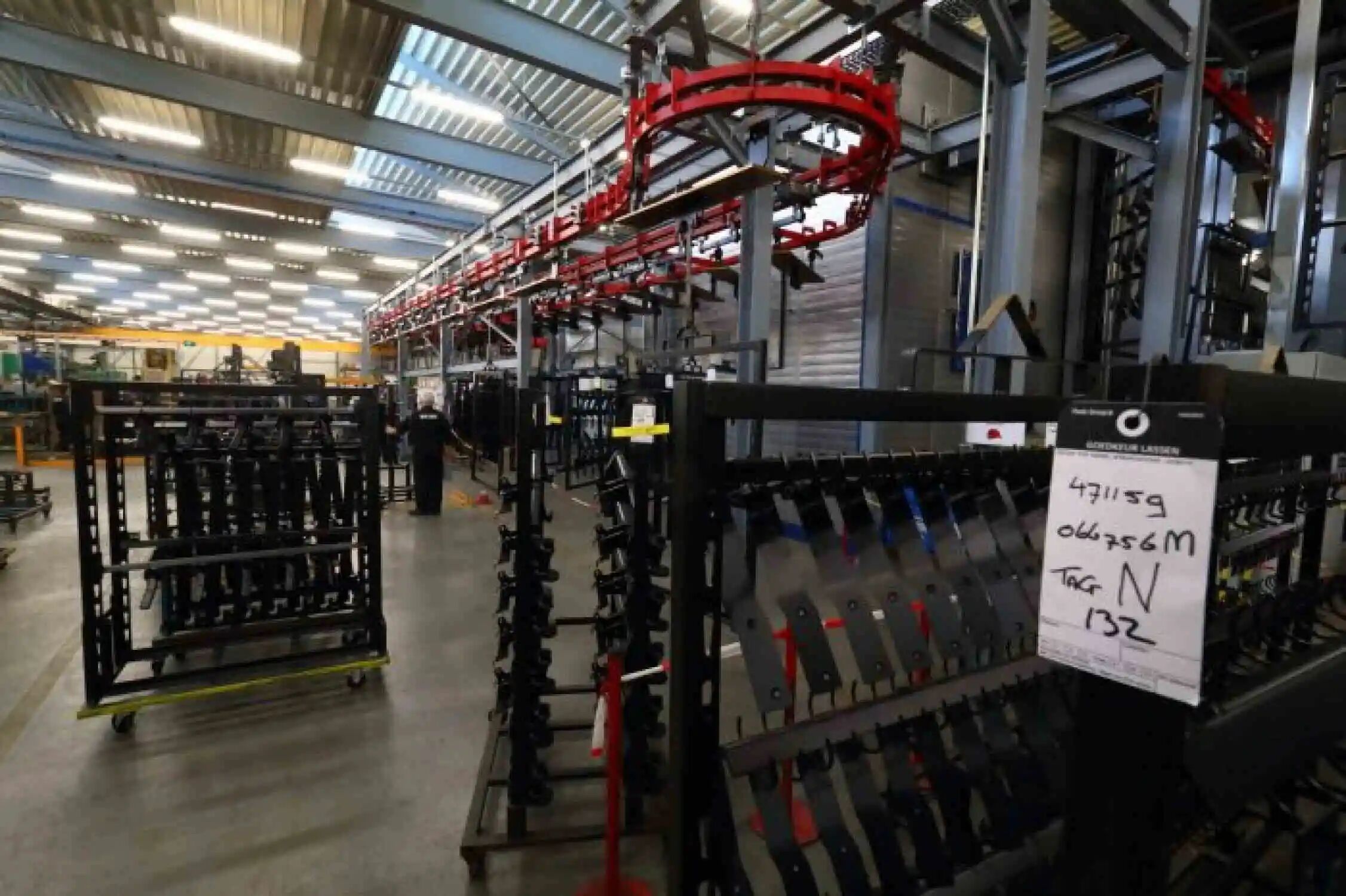 2017: Further investment for market growth
The production location in Hoogeveen was closed and integrated in a larger factory in Staphorst. A completely new modern e-coating line was installed in Staphorst.
To ensure further market growth as an OE supplier, Brink decided to open a production unit in Asia. In 2017, Thailand was chosen as the production location in Asia.

2019: Brink in Australia and New-Zealand
In December 2019, Brink set up a distribution agreement with the Australian TAG Towbars (SWD Group) to offer Brink towbars in the aftermarket of Australia and New Zealand.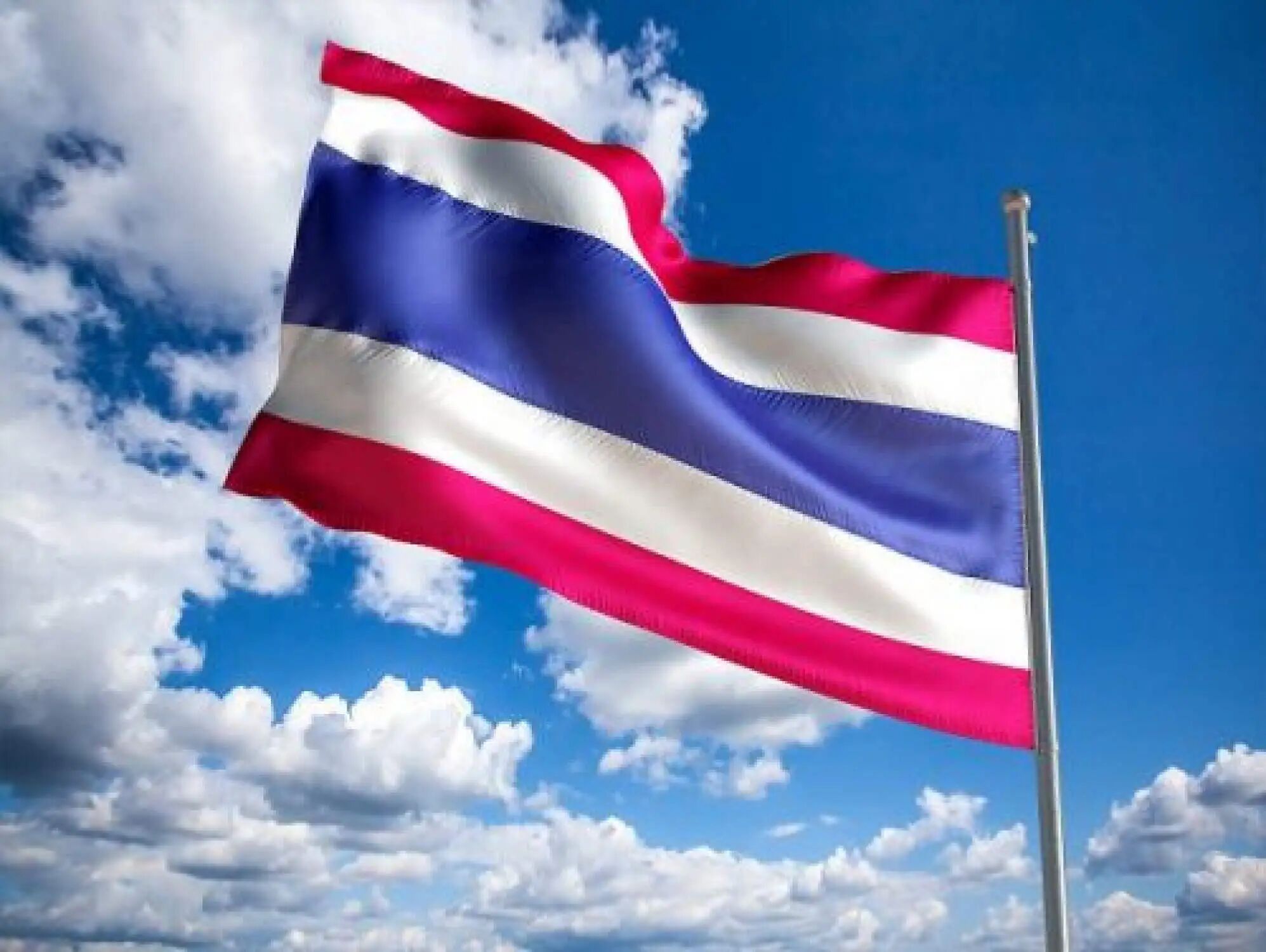 2020: Professionalization of production unit in Thailand
The production unit in Thailand is increasingly taking shape and professionalizing. Just like in our other production facilities, the focus is on high quality and a good logistical system. As a result, Brink Thailand achieved ISO9001 certification in October 2020.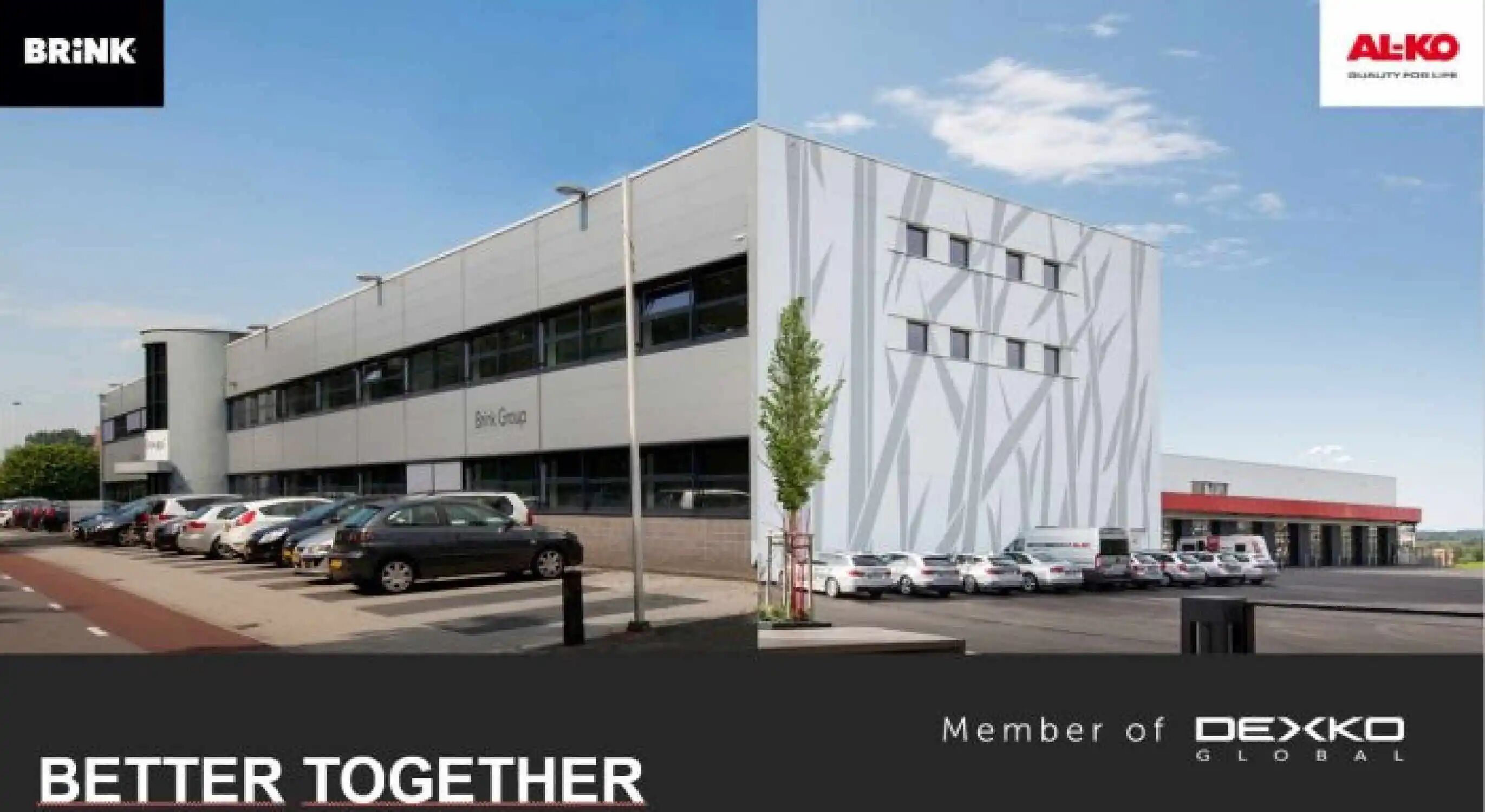 2021 Brink becomes a part of Dexko Global
Dexko Global acquires Brink Group from H2 Equity Partners. Brink Group will become a business unit of Al-Ko Vehicle Technology Group, a subsidiary of Dexko Global: a worldwide leader in trailer axles, trailer- and caravan components and chassis parts.
Brink will continue to operate under the trusted name of Brink towbars. Brink and Dexko both make high-quality products with an eye for safety and superior quality. A perfect fit!